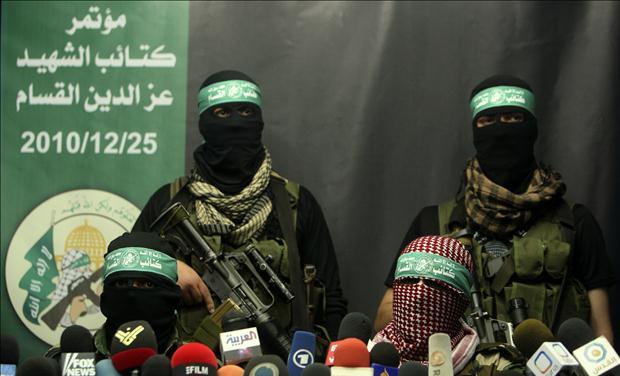 US news outlets and the administration work to turn public opinion against Israel in its fight against the terrorist organization of Hamas who uses children as human shields and raise children to be suicide bombers. Once identified during the Bush administration as an evil terrorist organization, now quoted by some major politicians as Hamas being a humanitarian organization who have no room to store their defense weapons so they must use schools and hospitals.
A prophecy: The word of the LORD concerning Israel. The LORD, who stretches out the heavens, who lays the foundation of the earth, and who forms the human spirit within a person, declares: "I am going to make Jerusalem (Israel) a cup that sends all the surrounding peoples reeling. Judah will be besieged as well as Jerusalem. On that day, when all the nations of the earth are gathered against her, I will make Jerusalem an immovable rock for all the nations. All who try to move it will injure themselves. (Zechariah 12:1-3)
OLIVER NORTH TELLS IT LIKE IT IS, SO DON'T BURY YOUR HEAD IN THE SAND!
http://video.foxnews.com/v/3695968239001/america-losing-cold-war-ii/?intcmp=obnetwork#sp=show-clips